USP BUILDING THE FUTURE BY PLAYING TODAY

2014 SPRING TOURNAMENTS
Brought to you by Chevron / Hobo Pantry Food Stores
"Chevron with Techron"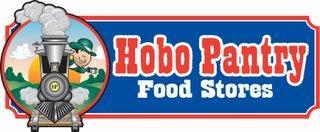 YOU MUST HAVE SANCTIONED YOUR TEAM FOR 2014 PRIOR TO ENTERING AN EVENT!! REMEMBER AGE CHANGE EFFECTIVE AUGUST 1.
A FEW THINGS TO REMEMBER FOR USP EVENTS: ABSOLUTELY NO ALCOHOLIC BEVERAGES INSIDE ANY COMPLEX THAT WE PLAY IN, PLEASE ASK BEFORE BRINGING SCOOTERS INSIDE COMPLEX AND ADULTS ONLY IN SCOREBOOTH (OR CHILD ACCOMPANIED BY ADULT). WE ASK THAT YOU HELP US KEEP THE FACILITIES WE GO TO IN TOP NOTCH SHAPE. VIOLATORS OF ANY OF THE ABOVE MENTIONED, WILL BE ASK TO LEAVE. THANK YOU IN ADVANCE, JEFF SPEED.
2014 SPRING TOURNAMENTS
ONLY BASEBALLS STAMPED WITH USSSA STAMP ARE LEGAL FOR USSSA EVENTS!! CALL ME FOR MORE INFO AND HOW TO ORDER. THANKS JEFF 334-618-6976
REMEMBER, OUR EVENTS HAVE BEEN FILLING UP FAST SO SIGN UP EARLY!!!
YOU MUST BE SANCTIONED AND HAVE AN ONLINE ROSTER WITH USSSA BEFORE YOU CAN ENTER AN EVENT!!! REMEMBER TO GO AHEAD AND DO GLOBAL SANCTION ALSO.
YOU MUST HAVE A ROSTER ONLNE AT USSSA BEFORE YOU CAN ENTER AN EVENT!!!!
THE 8U, 9U AND 10U BRACKETS FOR CIRCLE CITY CLASSIC IN DOTHAN HAVE BEEN RE-OPENED!! I WILL TAKE 4 MORE 8Us, 3 MORE 9Us AND 2 MORE 10Us.

SPRING TOURNAMENTS
Website Sponsored By: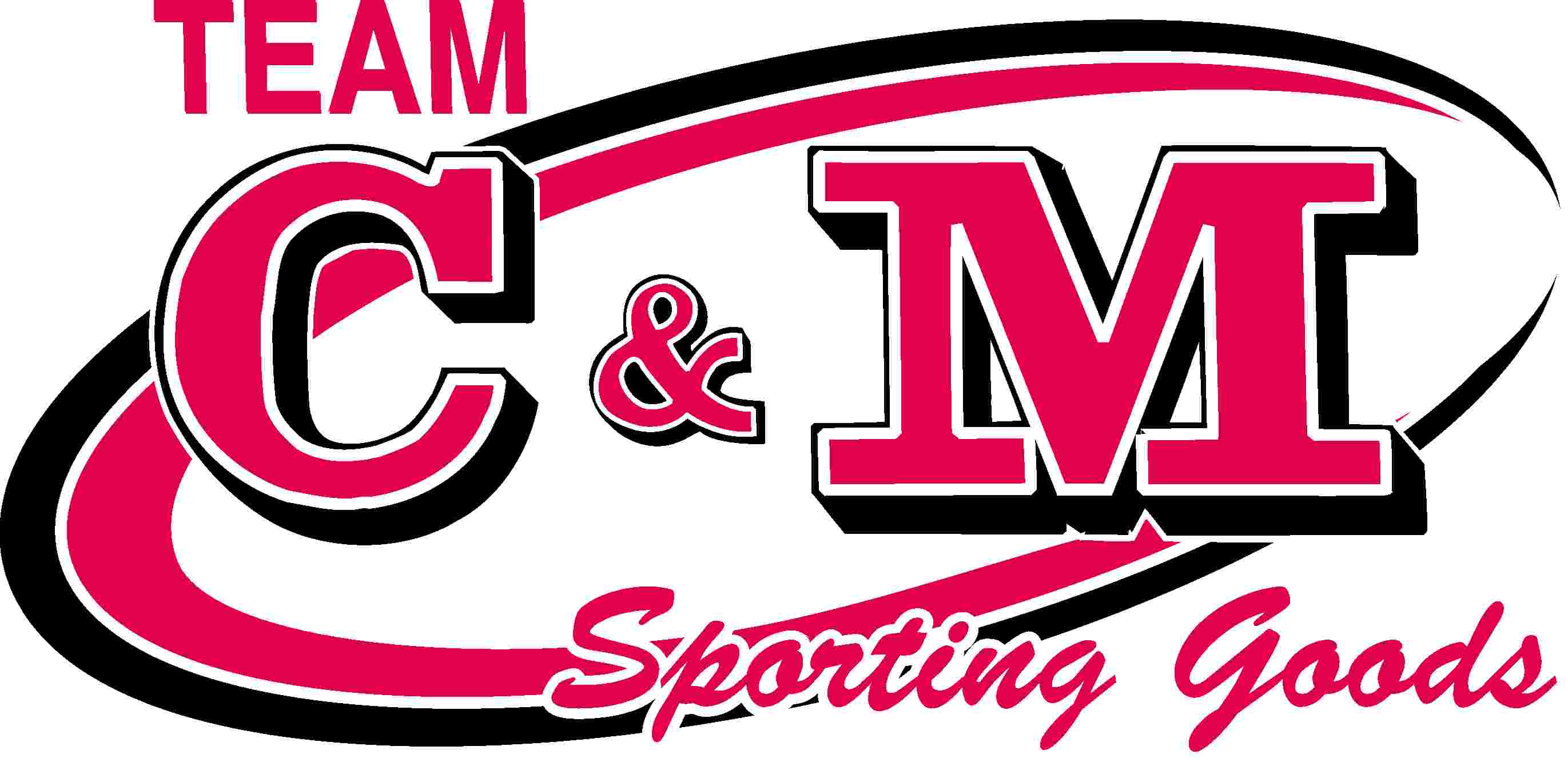 Your complete source for Custom Team Uniforms and Equipment.
158 Westgate Parkway
Dothan, AL 36303
(334)793-7415
C&M Sporting Goods
Umpire Placing PASSWORD REQUIRED