USP BUILDING THE FUTURE BY PLAYING TODAY

2015 FALL TOURNAMENTS
THE 2015 SEASON IS DEDICATED TO OUR 25y/o SON, JEFFERY JORDAN SPEED, WHO LOST HIS LIFE DEC. 4, 2014 IN A TRAGIC CAR ACCIDENT. JORDAN WE LOVE YOU, MISS YOU AND THINK OF YOU EVERY DAY. WE KNOW WE WILL SEE YOU AGAIN ONE DAY AND OH WHAT A REUNION IT WILL BE!!
YOU MUST BE SANCTIONED FOR 2016 AND HAVE AN ONLINE ROSTER WITH USSSA BEFORE YOU CAN ENTER AN EVENT!!! REMEMBER TO GO AHEAD AND DO GLOBAL SANCTION ALSO.
REMEMBER OUR EVENTS HAVE BEEN FILLING EARLY, SO GET SIGNED UP EARLY SO YOU WILL NOT MISS OUT!!!

SPRING TOURNAMENTS
Website Sponsored By: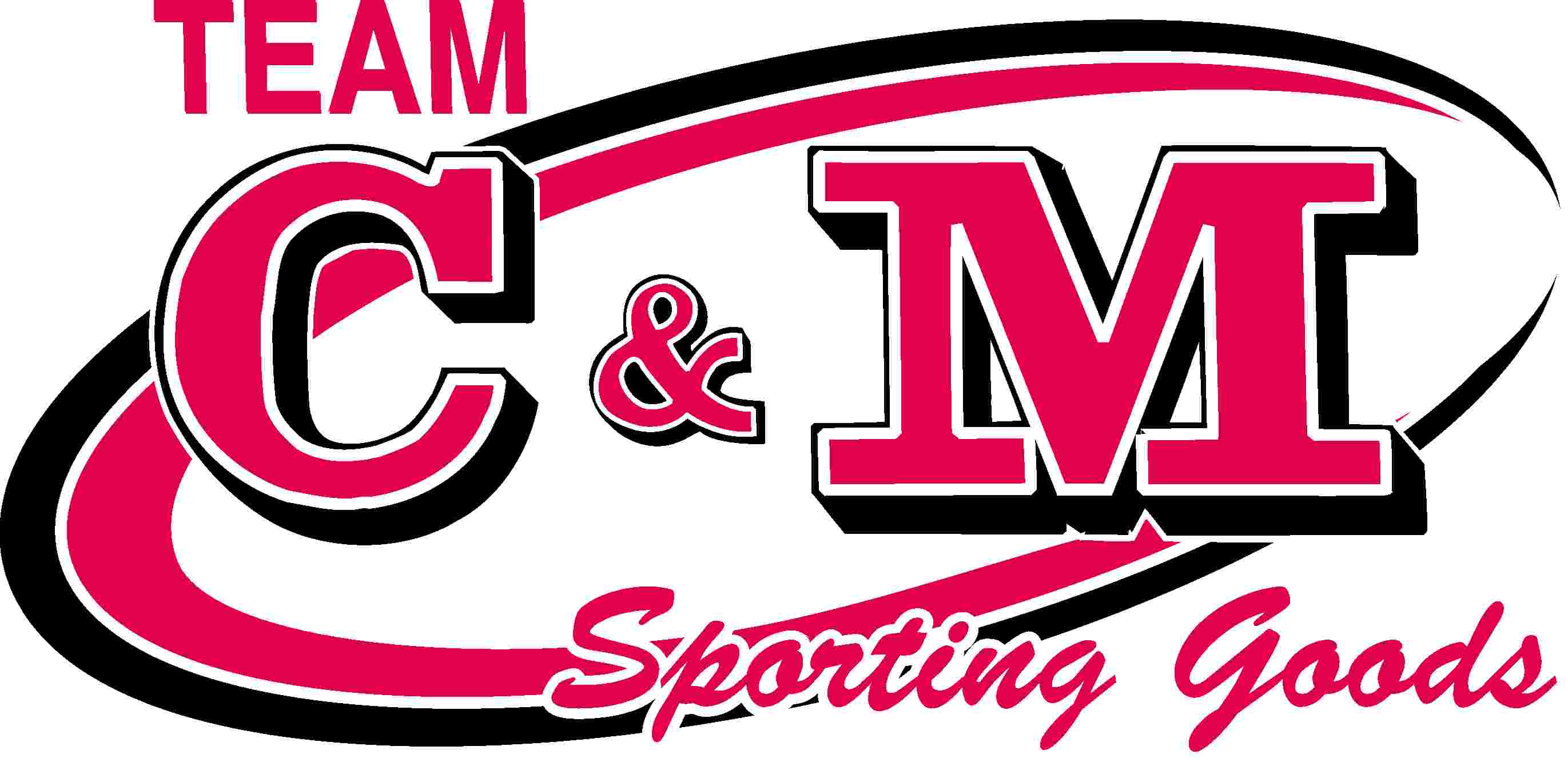 Your complete source for Custom Team Uniforms and Equipment.
158 Westgate Parkway
Dothan, AL 36303
(334)793-7415
C&M Sporting Goods